SET YOUR GOALS AND AMBITIONS
As a first step are asked to reflect and note the things that make you happy and those that don't. Then it's time to look to the future and dream big. What will your life look like in 10 years? Write down the goals and areas of the new year that you want to improve in your life.
PLAN AND ANALYSE YOUR MONTHLY DEVELOPMENT
Each month, record your monthly goals and the most important events. You will also find a review section in the notebook where you can rate your last month.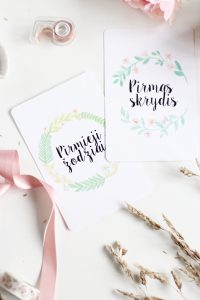 ACCEPT THE HAPPY CALENDAR CHALLENGE EVERY DAY
At the beginning of each week, write down what you want to achieve this week. Set priorities and start with the most important. Every day you will find small deed that will make your and your loved one's day happier – smile, hug, or thank the cashier.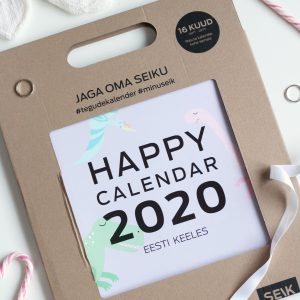 LOOK BACK AT THE YEAR AND PLAN THE NEXT ONE
Look back at the last year. Browse the first pages of the notebook and see if you were able to meet all your goals. Take a look at the weekly and monthly reviews to see how many tasks you completed. Also, check if your ratings went up during the year.
Don´t forget to share your emotions and stories
#happycalendar #seikpublisher